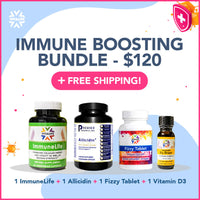 Immune Boosting Bundle
Keep your immune system in tip top shape this winter with our Immune Boosting Bundle! Click to buy.
buy Immune Bundle
Stress Reduction
If you've been looking for stress-relief from all of your holiday shopping then look no further!
Buy rest and Digest Bundle
VitaLife Jackets Now Available!
Get your VitaLife swag and look/feel like part of our family. You'll get a FREE Zevia or Chomp Stick upon purchase and every time you wear your VitaLife Jacket to your appointments! It's the gift that keeps on giving! Upon ordering, one of our amazing team members will contact you to see which free gift you'd like shipped with your VitaLife Jacket. 
Start Shopping
Featured Items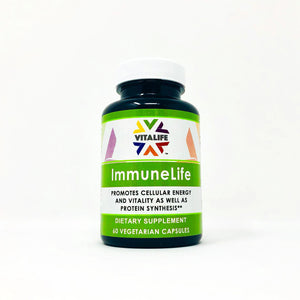 ImmuneLife
This unique formula offers exceptional benefits for the immune system and cardiovascular health.
Buy ImmuneLife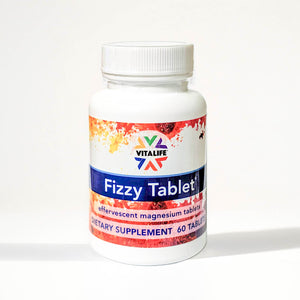 Fizzy Tablets
Clean up your body's free radicals with this powerful anti-oxidant!
Buy Fizzy Tablets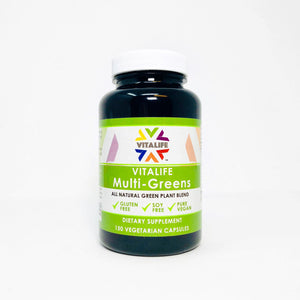 Multi-Greens
Not a huge veggie person? Then get your greens with this amazing supplement.
buy multi-greens